EssayEditor.ai - free essay editor online
Improve your writing and eliminate errors with our highly rated AI essay editing service.
How You Can Use Our Essay Editor Tool?
Using AI technology, these tools scan your essays and papers for errors and automatically assign a grade. Correct grammatical and spelling errors, identify unintentional plagiarism, and improve your grades. Easily access the online ai essay editor by copying and pasting your text or uploading a file. Click the "Get Essay" button to get started!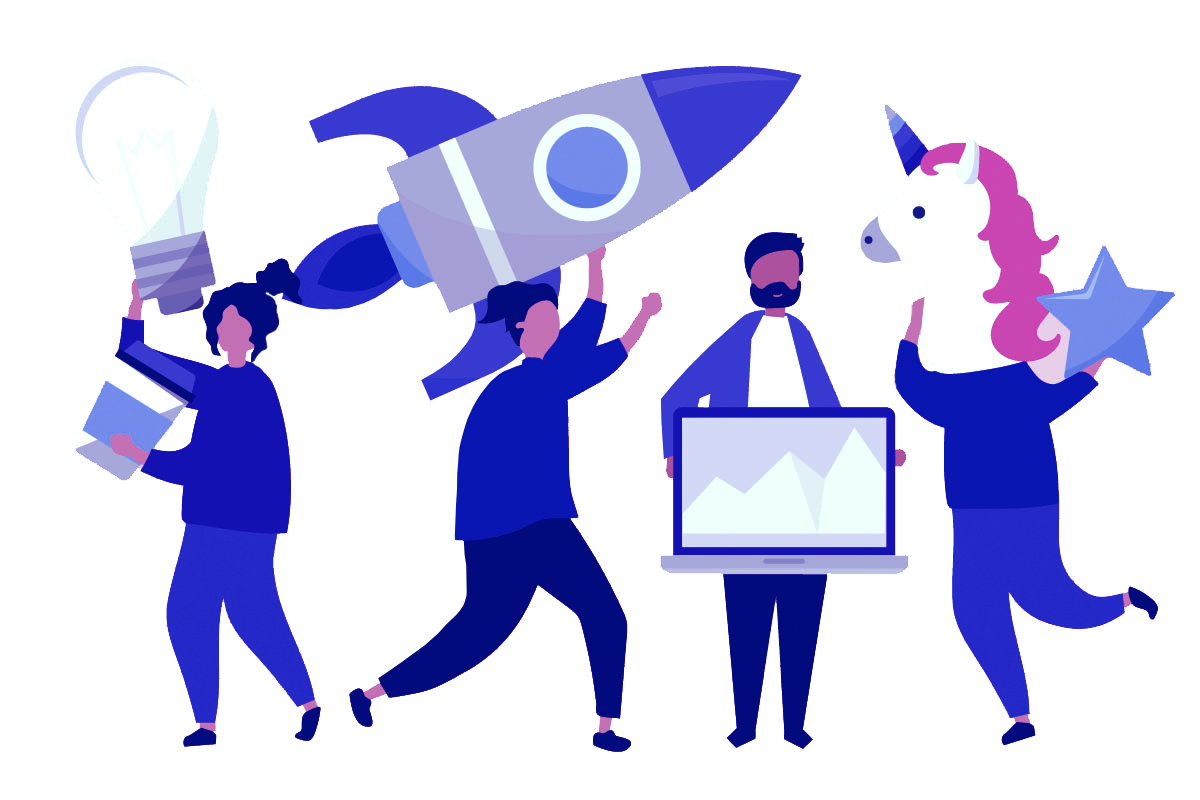 Why Use Our online essay editor?
Using our AI essay editing software, you save precious time and effort. Our efficient system quickly analyzes and improves your essay, allowing you to focus on other important tasks while achieving top-notch results.
Originality is paramount in academic writing. Our online essay editing software detects any potential instances of plagiarism, ensuring that your essay is completely authentic and free from any uncredited sources.
Structure plays a crucial role in essay writing. Our AI software analyzes the structure of your essay, suggesting improvements to enhance its organization and logical progression, making it more compelling to read.
Our AI essay editor helps you trim unnecessary words and phrases, resulting in more concise and polished writing. It ensures that your essay is focused, engaging, and effectively conveys your message.
Grammar and Spelling Perfection
Say goodbye to embarrassing grammar and spelling errors. Our free essay editor meticulously scans your essay, eliminating all grammar and spelling mistakes, enhancing the overall quality of your writing.
Increased clarity and consistency
Our AI-powered essay editing software ensures that your essay maintains a clear and coherent flow, making your ideas more understandable and impactful.
How You Can Use Our Essay Editor Tool?
Yes! Maintaining originality is crucial in academic writing. Our AI diligently scans your essay, identifying any potential instances of plagiarism. This guarantees that your work is entirely authentic and free from unacknowledged sources.
Does the EssayEditorAI proofreader enhance the fluency of my writing?
Absolutely! Whether English is your second or third language, our online proofreading tool is designed to not only correct errors but also enhance the fluency and naturalness of your word choices and sentence structure. It ensures that your writing reads smoothly and effectively.
Does the ai essay editor automatically correct my work?
You have full control over the essay writing process. You have the freedom to decide which suggestions to accept and disregard any that you believe are not applicable. The power to make choices and shape your essay remains in your hands.
Is the use of essay editors cheating?
Absolutely not. Free college essay editor does not possess the capability to write the essay on your behalf. Its primary function is to identify potential revisions and provide suggestions regarding the changes you should consider making. You retain complete autonomy and have the authority to decide which modifications to incorporate or reject.
free online essay editor can resolve many things
In addition to its primary functionalities, the ai essay editor offers several other valuable features. This editing tool thoroughly examines your text, identifying a wide range of significant writing concerns. These include identifying overused words, addressing incohesive sentence structures, rectifying punctuation issues, pinpointing repeated phrases, and resolving inconsistencies within your writing.
Unleash the Power of Concise Writing
No need to drown your essay in unnecessary words just to meet the word count. With ProWritingAid's essay checker, your words become more impactful. Construct compelling arguments and ensure that every word you employ contributes to a meaningful conclusion.
Master Seamless Transitions
Organize your ideas seamlessly with the help of transition words. Our essay checker features a built-in Transition report, highlighting the percentage of transitions used in your essay. Utilize these insights to incorporate necessary transitions and elevate the flow of your writing.
Revamp Sentence Structure
Don't bore your professor with long, meandering sentences. A captivating essay thrives on sentence variety. The essay checker identifies areas where you can break down lengthy sentences or introduce more sentence length variation, ensuring your writing captivates and engages.
Activate Your Voice
In scholarly writing, precision and clarity reign supreme, favoring the active voice. Our essay editor software provides invaluable feedback on whether you effectively convey your ideas using the active or passive voice, empowering you to refine and enhance your writing style.
Harness the Power of Dynamic Verbs
Elevate your arguments with academic-specific power verbs like appraise, investigate, debunk, support, and more. These impactful verbs infuse your writing with a confident and positive tone. The essay checker meticulously scans your work, notifying you if you have fewer than three power verbs in your essay, so you can strengthen your writing and leave a lasting impression.
Why Should You Use Our ai essay editor?
Why settle for less when it comes to grammar? Good grammar is crucial, but let's face it, it's no walk in the park. After investing countless hours into research for your essay, the last thing you want is to spend countless more correcting it.
Here's why our AI essay editor is your ultimate solution:
Achieve Academic Excellence
Good grammar isn't just about sounding impressive—it's a game-changer for your grades. Impress your lecturer with not only grammatically flawless writing, but also the clarity and seamless flow that sets your work apart.
Save Precious Time
Essay writing is often a long and arduous journey. Our college essay editor service acts as your first line of defense, swiftly detecting and eliminating pesky grammar issues. Say goodbye to time-consuming revisions and hello to a polished essay in no time.
Hone Your Writing Craft
Essay writing is an art that flourishes with practice. With every visit to our essay corrector, you unveil the secret to improving your skills. Discover your common mistakes and learn how to fix them, transforming yourself into a masterful wordsmith.
Don't settle for mediocrity. Embrace our AI essay editor and unleash your full writing potential. Elevate your grades, save valuable time, and embark on a journey towards becoming a stellar writer.